STAY UP TO DATE ON WHAT'S HAPPENING.
Check back for continuous updates & important news from our world to yours.
______________________________________________________________________________________
WORKING IN AN AGE THAT'S GONE DIGITAL
(While dealing with CORONA)
•
New York, NY
Let us help you by serving you remotely.
Even though our offices are closed doesn't mean we can help you grow your business. We can try at least. If you've recently closed your store to keep your employees and customers safe, we totally get it. And we applaud you for taking those steps even though it's hurting your business. But there are still ways you can keep business alive, stay relevant, and plan for the future when all these crazy times come to an end.
HERE'S WHAT YOU CAN & SHOULD BE DOING:
STAY ACTIVE ON SOCIAL MEDIA

Try to talk to your customers, take polls, and engage with them. You can feature new arrivals on your website, offer an online discount, hold a giveaway, or simply keep customers updated on your situation and how your store hours have changed. If needed, our team can provide social media images and videos for you to use on your page. See our ready-made assets here for each brand:

ROYAL CHAIN
PHILLIP GAVRIEL
INTUITIONS
ANGELICA




KEEP YOUR ONLINE ASSORTMENTS UP TO DATE
AND ADD NEW PRODUCTS

Let your customers browse from the comfort of their home. We can provide you with our own website data and all images so that you can easily import our products onto your site. We partner with several companies that will help do this for you (GEMFIND & Punchmark to name a few), or you can email marketing@royalchain.com to get access to the CSV files.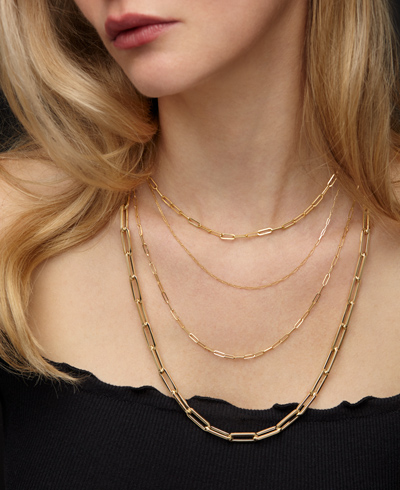 STAY IN CONTACT WITH YOUR CUSTOMERS VIA PHONE OR EMAIL

We are happy to provide you with graphics or other design elements you may need to reach your customers. Our graphics team is working remotely but is available for custom requests.

Here are some other ideas:

Try video chatting. Offer to host an online consultation for custom design, engagement rings,
Offer cleanings or watch replacements to stay top of mind with your regulars
Offer curbside pick up and dropoff service, minimizing your physical contact so customers feel safe.

HERE ARE SOME WAY IN WHICH ROYAL CHAIN CAN SPECIFICALLY HELP:
Though our offices are closed, we have an on-call staff working remotely to serve in whatever way we can.
Reach out to the marketing team and get access to the following:
SOCIAL MEDIA IMAGES
WEBSITE BANNERS
WEBSITE PRODUCTS
VIDEO
DURATRANS (for when your store reopens, you can wow your customers with some new images!
Above everything, please remember this is a global team effort. We are in this together and we will get through this. Please reach out to us with any questions or concerns.
______________________________________________________________________________________
NEWS ABOUT COVID-19
•
New York, NY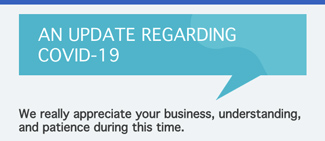 Dear Friends,
As many of you are probably aware by now, New York State has required all non-essential businesses to close as of Friday evening. In light of this recent development, we applaud New York's Governor Cuomo for his leadership through this difficult time and for protecting our families and friends. The only way to flatten the curve and protect our people around the state, the nation, and the world is for us to take part in this effort.
In over four decades of running Royal Chain, I have never fathomed the idea of this happening.
I know many of you share our feeling of surreal as we enter unknown territory. While we know this may create difficulty for some of you, our trusted partners, we thank you for your understanding and your loyalty past, present, and future.
We promise to be back as soon as we are able to. In the meantime, our staff is working remotely from home, and we can service you from a safe place regarding anything you need whether it be marketing, billing, or something else.
At this time we ask our partners that are able and willing to please meet their obligations so that we may, in turn, meet ours and support the wonderful, dedicated Royal Chain Staff.
What can we do to pass the time at home? Do the things you never get to do during our generally busy lives. Call a friend you haven't heard from in a long time, cook that meal you promised you would for your family, or read the book you have been meaning to for years now. We will get through this, and we will be stronger and better when it is all over.
Please stay safe and stay healthy!
With sincere regards,
Paul Maroof
President & CEO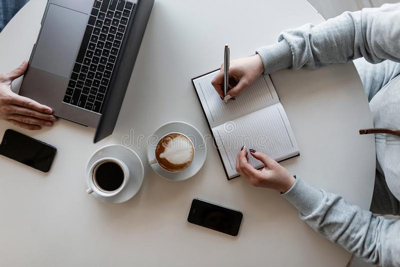 ---
INTERESTED IN WORKING WITH US?
If you would like to open an account with us, we can get you set up in no time.
Call us at 212.382.3340 or email sales@royalchain.com to get started.
Be the first to know about new product launches, preorder opportunities, or other news & events by joining our email list below!