A Celebration 40 Years in the Making!
Four decades of success requires a pause to reflect...
It started modestly in 1978 when Paul Maroof founded Royal Chain in a small office in New York City. His business model was simple: offer high quality karat gold chain to retail jewelers, manufacturers and designers and back it with exceptional prices and service. This commitment has been honored for the past 40 years and is the foundation upon which the Company's success has been built.
From that humble beginning, the company has grown to become the industry leader, not only in gold chain, but in sterling silver chain, a wide variety of gold, sterling and alternative metal jewelry and the nationally-recognized brand, Phillip Gavriel . It is a third-generation family-owned business still headed by industry icon, Paul Maroof.
Certainly our core values of trust, mutual respect and experience have helped us grow, but we couldn't be where we are today without the incredible support of our customers.
Thank you for that.
We promise we will do everything in our power to keep that trust.
1 / 3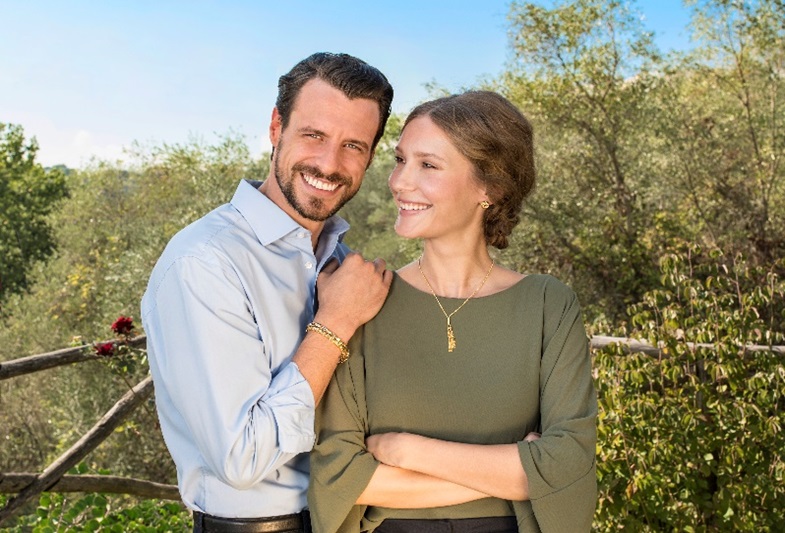 2 / 3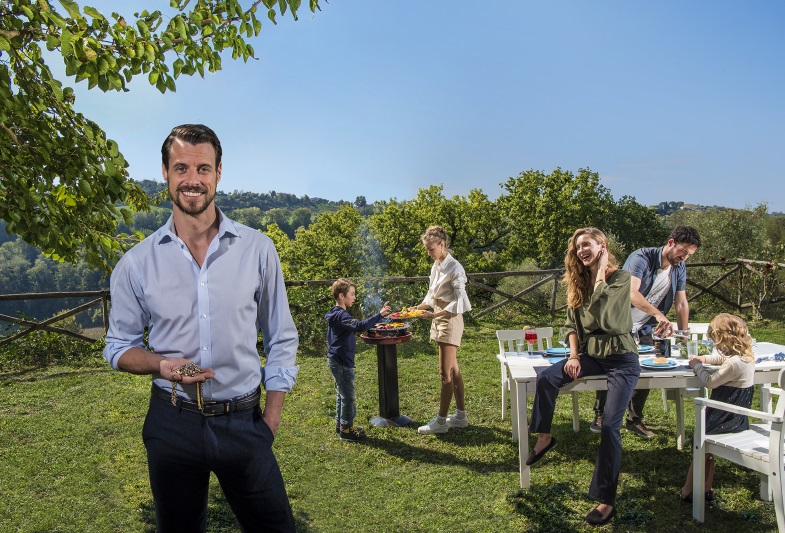 3 / 3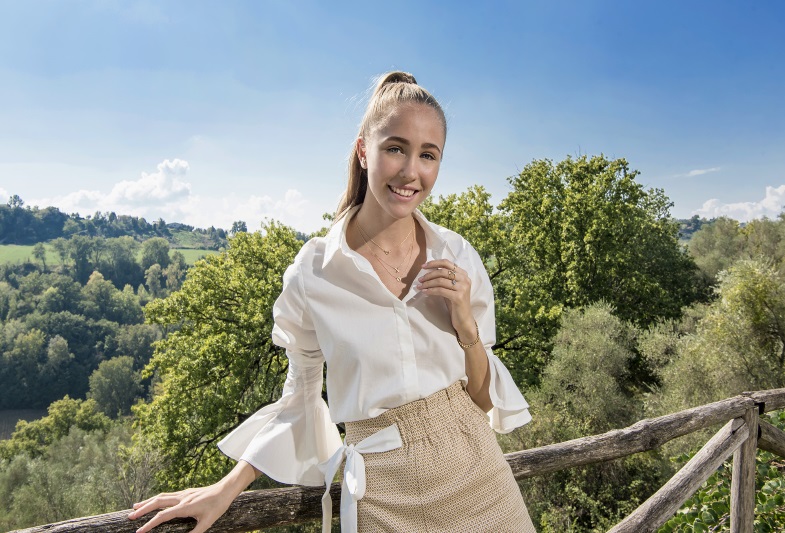 The things that matter....
| | | |
| --- | --- | --- |
| It's all about Family | Finding the Right Partner | Into The Future |
| When you do business with Royal Chain, we try and think of you as family. Our founder, Paul Maroof, has instilled his strong sense of family in all of the company's employees. His mantra is, "treat everyone we do business with honestly and respectfully." | As in life, finding the right partner in business makes a world of difference. In some ways it's like finding gold. In the tumultuous world we live in, it's incredibly important to know that you have a partner whom you can always trust and always rely upon. | Our commitment to building strong relationships is not just for today. We believe in fostering a bond that will last for generations. This bond is not only built by our products and services, but by our values as well. So let's work together to build something lasting for our children and beyond. |
---
Shop our Featured Collection
---
Our Marketing Materials Can Help You Sell
We offer a wide array of marketing assistance, from traditional advertising to online to social media. If you have questions or want to learn more, contact graphics@royalchain.com.
Our latest comercials are below.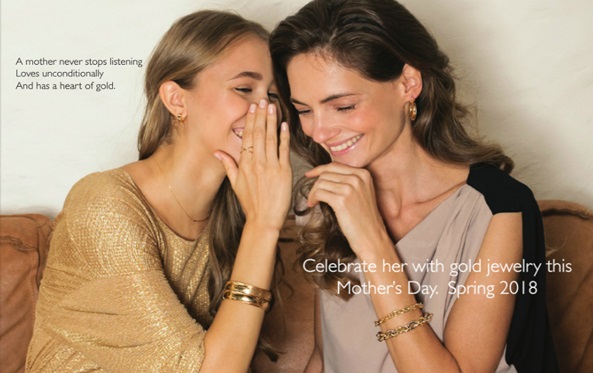 All of our commericals can be used on local television, on your website or as an email.
To have us customize a video for you, please email us here.
For additional images related to this campaign that are usable for other communication, you can download creative assets here.

---
Aren't Yet Part Of The Royal Chain Family?
Here are a few reasons that may help you decide.
Lifetime Guarantee:
Our lifetime guarantee was the industry's first and is still the best. It covers every piece of gold product we sell
Complimentary Displays:


In each of our programs, we offer free turn-key displays that are easy to set up and are great silent sales aids. Programs include basic chains, earrings, Phillip Gavriel, Intuitions and Angelica.

Marketing Programs:
For every collection we offer a comprehensive selection of marketing aids for your store use. They range from printed literature to images that can be used on various digital and social media platforms. Contact us and let us help you help increase your store's awareness.
Refer a Retailer Program:
If you refer a retailer who has never done business with us, you and the retailer will each receive a credit of $40 on an order over $100.
It's easy. Call 800.622.0960 to get started today.