GOLDEN GLAM
New York, NY
New Gold For Spring 2019
Yellow, gorgeous! 80s fashion icon yellow gold is back by popular demand and
reimagined for a brand new generation.
Gleaming, glistening, and glamorous, yellow gold has always represented love,
romance, and beauty and now it has enchanted an entirely new age demographic.
But yellow gold done right is a lot different than any yellow gold.
Italian designers like Gucci, Moschino, and Versace are making big nods to their
brand's nostalgic pieces of the '80s and early '90s with flashy gold pieces to
complement their fashions. And these pieces are definitely translating to the
streets stateside.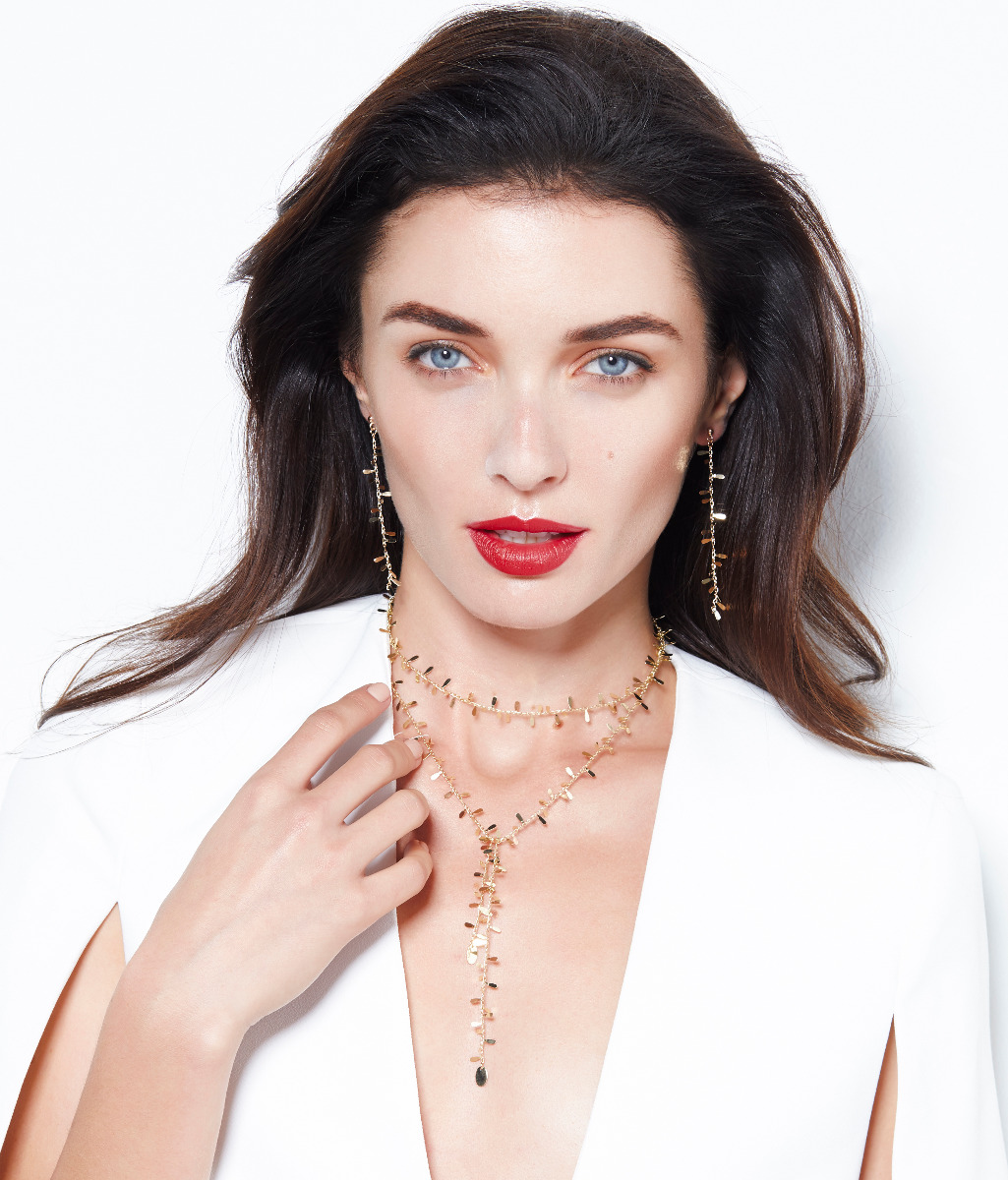 For those of us looking for a softer approach to our yellow gold jewelry, the golden
comeback has plenty of pieces that are easier to wear, for every day, and are
lighter on the wallet.
Creative director and designer Phillip Gabriel Maroof (for whom Royal Chain's
Phillip Gavriel brand is named) explains, "while gold is experiencing a healthy
renaissance, the majority of the metal's sales are roaring back to yellow gold.
Our customers seem to be nostalgic for the glam-packed vibes of the '80s and
'90s when people were stacking and layering piles of gold chains, long and short.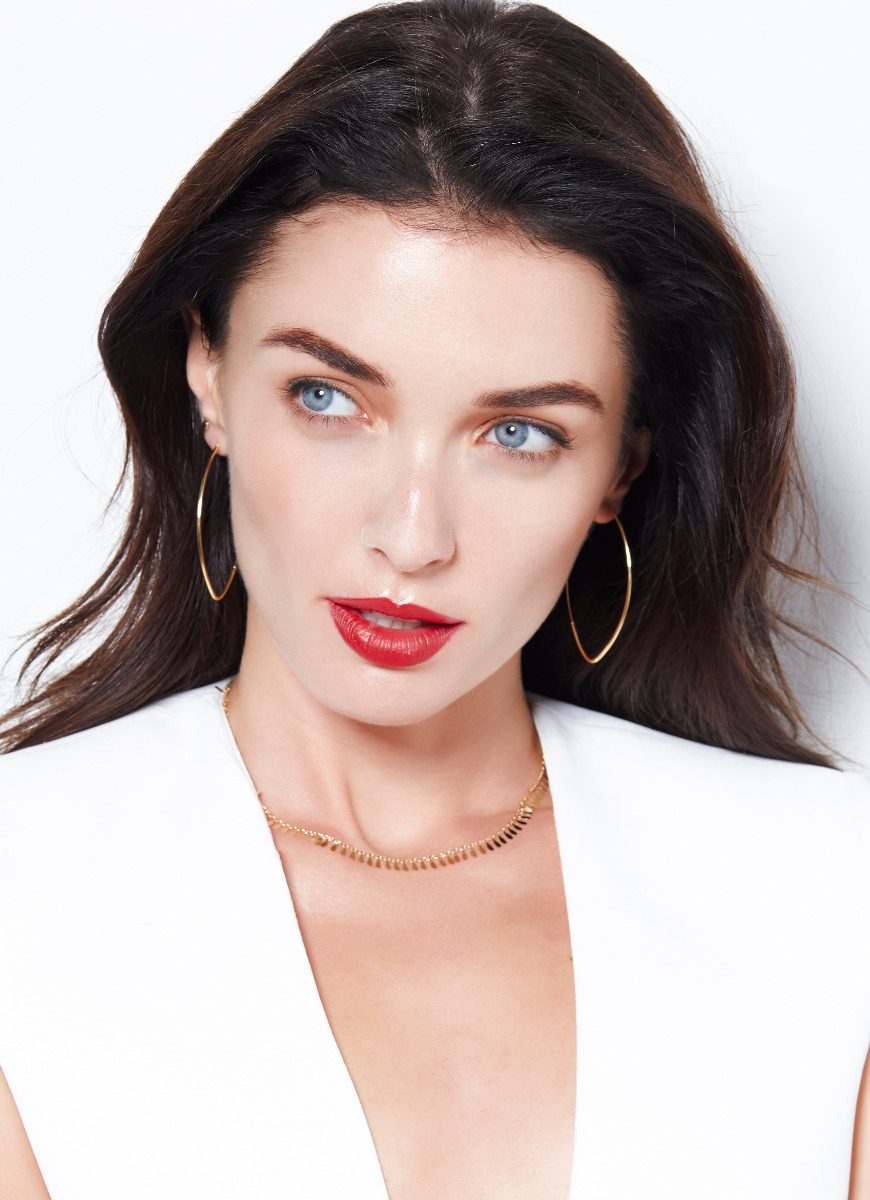 How can you capture this exciting new gold boom?
Start with some of these new Royal Chain pieces. This pre-spring new collection
for 2019 is fashion-forward but for those who prefer understated elegance over
the bold.
Our Flora Collection boasts a gleaming array of graceful gold earrings and necklaces
intricately crafted and more delicate in nature than the heavier gold jewelry from
earlier decades; nonetheless, still impactful by design.
Inspired by natural elements, these ethereal leaf-like drops capture the light when
you wear them and the warm nature of the gold medal will complement anyone.
Again, subtlety here is key while still making a fashion statement.
The price points range from $370 - $1700 with something to offer everyone.
And if you are looking for the big and bolder, wait till the next release next month!
Stay tuned.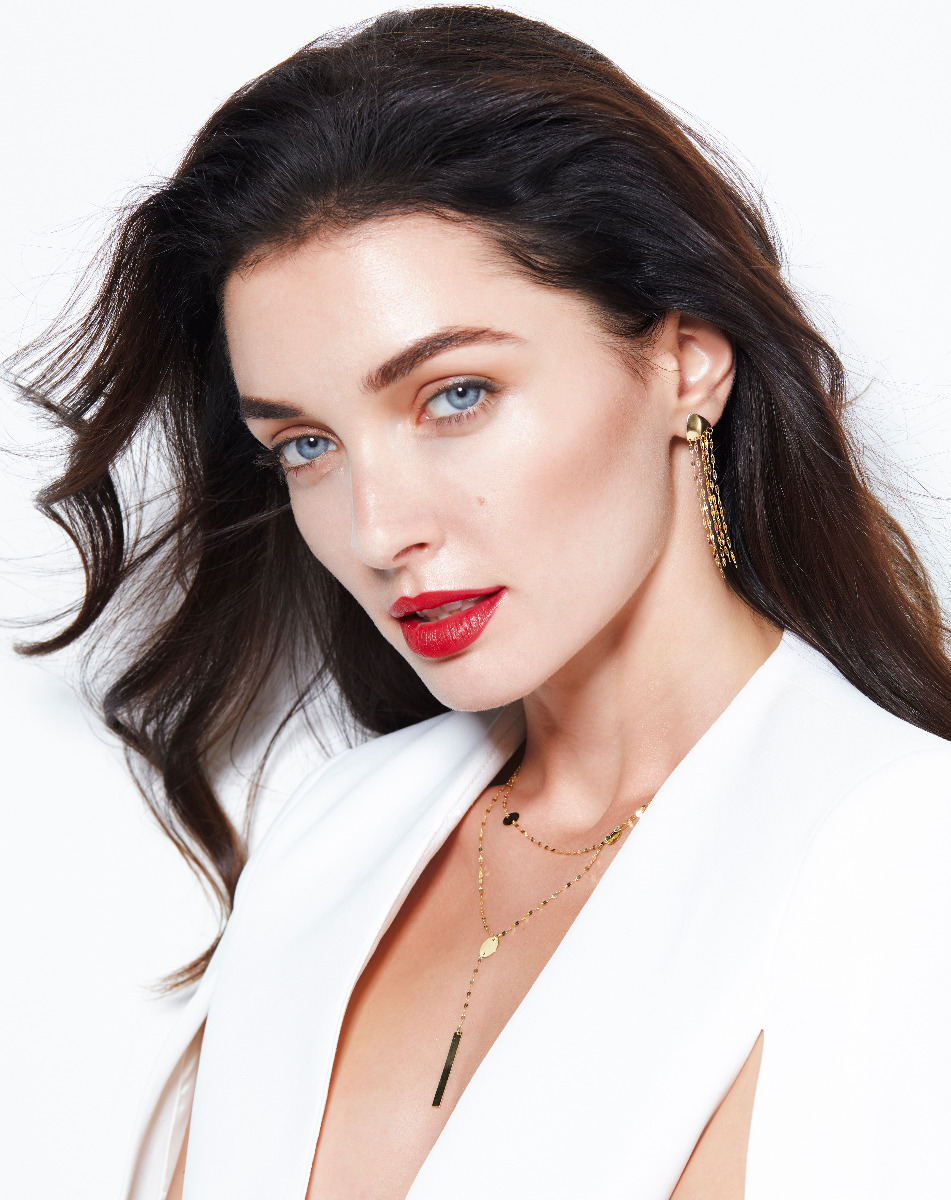 -CLICK TO SHOP-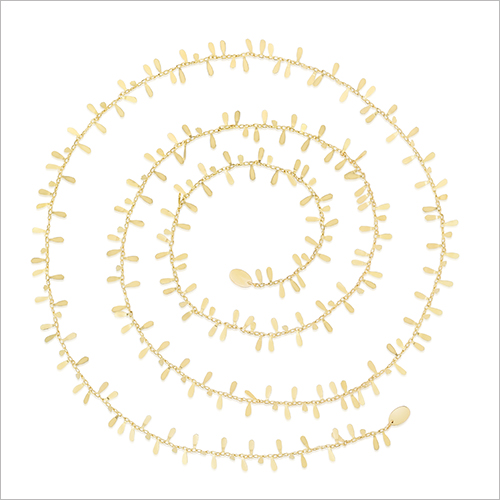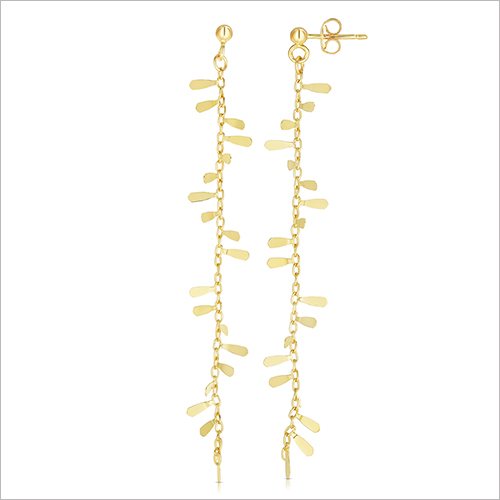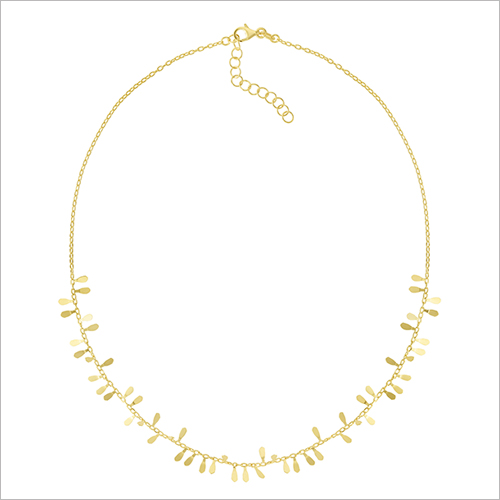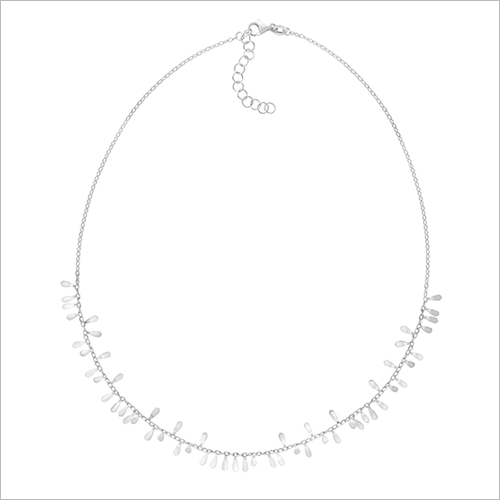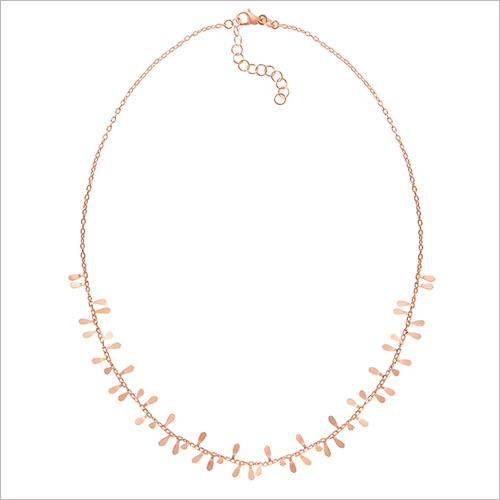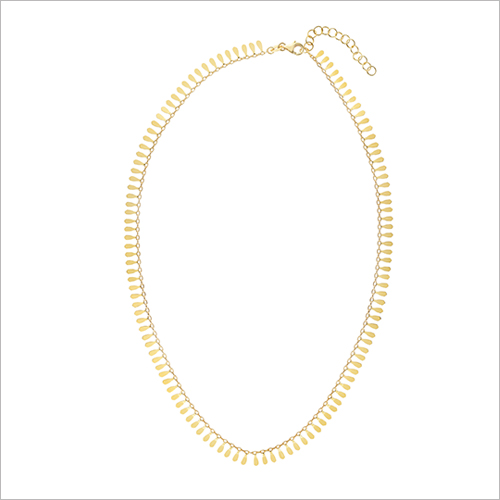 INTERESTED IN WORKING WITH US?
If you would like to open an account with us,
we can get you set up in no time. Call us at 212.382.3340
or email sales@royalchain.com to get started.
Be the first to know about new product launches, preorder
opportunities, or other news & events by joining
our email list below!